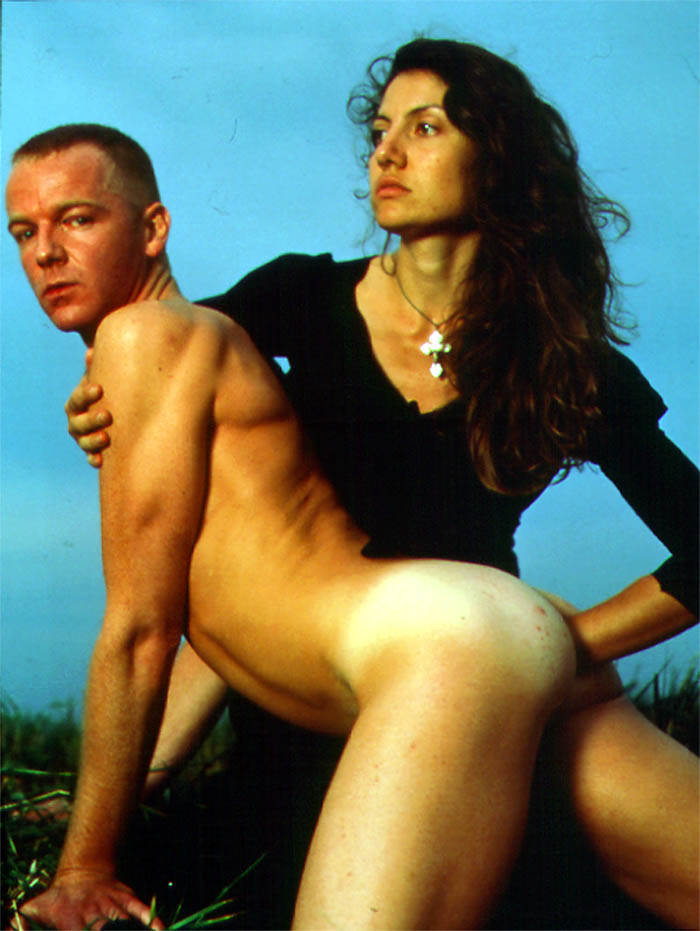 Andres Serrano:
A History of Sex (The Fisting)

Op Artnet.com vandaag een artikel over perversie in de kunst (want, zo beweerde psychoanalytica Janine Chasseguet-Smirgel in 1985: "...the number of perverts involved in the field of art is probably much greater than the average for the population in general.") met illustraties van het werk van onder andere Cindy Sherman, Egon Schiele en Vanesa Beecroft. Zijn ze toch maar de - veel perversere - werken van Andres Serrano, Jake en Dinos Chapman, deze van Cindy Sherman, en 'Red Butt (close-up)' van Jeff Koons natuurlijk, vergeten.

> Artnet.com: Perversion in Art, geschreven door een heuse professor.